Cathryn E. - Tutor
Cathryn E. Experienced Attorney for Tutoring in Law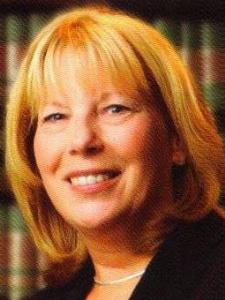 (8)

In-person

Contact Cathryn E.

Your first hour with any tutor is always 100% refundable!
Personal Statement
Hello! I have 28 years of experience as a trial attorney. I also currently teach undergraduate legal studies. I have in the past taught young lawyers trial practices along with a variety of law related subjects. I have worked with law students, paralegals, legal assistants and young lawyers in the past. I am a frequent lecture, presenter and published author on multiple law topics. I have been named one of Cleveland's top rated lawyers in both workers' compensation and labor & employment...
Reviews
Cathryn is a very knowledgeable and dedicated attorney. I believe she will be extremely helpful for my bar preparation. I appreciate her candor and her demonstrated issue spotting ability. She genuinely is invested and cares about my success. She came prepared to assess where I was at and identified my specific needs. I look forward to working with Cathryn.
- Kelly C. from Cleveland, OH